Resources
---
The dental practice exists to provide quality dental care to its patients in a caring manner that takes the patient's best interest to be the overriding concern. Please take advantage of the resources below and be a partner in your continued oral health.
---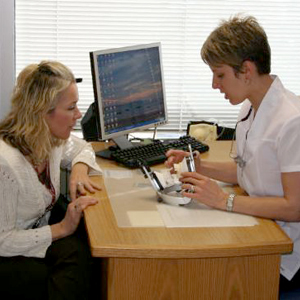 For New Patients
Are you a new or prospective patient? We highly encourage you to meet with us to discuss a comprehensive dental examination.
Read More
---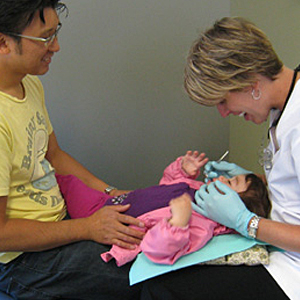 Prevention
For a first check-up, children should visit the dentist by the age of 1, when the first teeth begin to appear. At this visit, the child will stay on the parent's lap for a 'knee-to-knee exam' to thoroughly examine their mouth.  We will take the time to answer parent's questions and explain everything…
Read More
---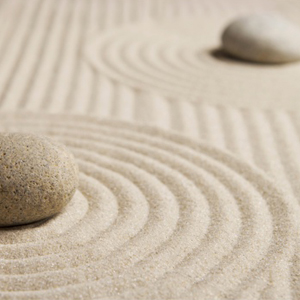 Our Vision
The dental practice is built on a commitment to three pillars: Our Professional Standards, Our Patients, and Our People.
Read More
---
In the Community
We were thrilled to be able to participate in the event 'Exile Island" for The Children's Wish Foundation.  Our fundraising was a huge success and we were able to raise $6088. Thanks to all that supported us! Dr. Courchesne hosted a workshop in her office for the Canadian Association of Girls in Science—Ottawa Chapter.
Read More
---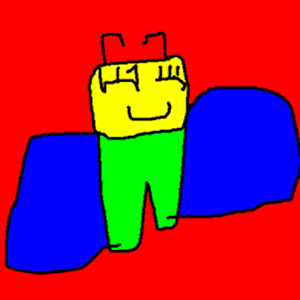 For Kids
It's never too early to start caring for your teeth. Dr. C knows how you can care for your teeth so they will last your whole life…  check this out! never go to bed without brushing your teeth teeth need exercise… chew on healthy snacks protect your smile… brush your teeth and don't forget to floss.
Read More